Spring 2017 JavaScript for WordPress Scholarship Winners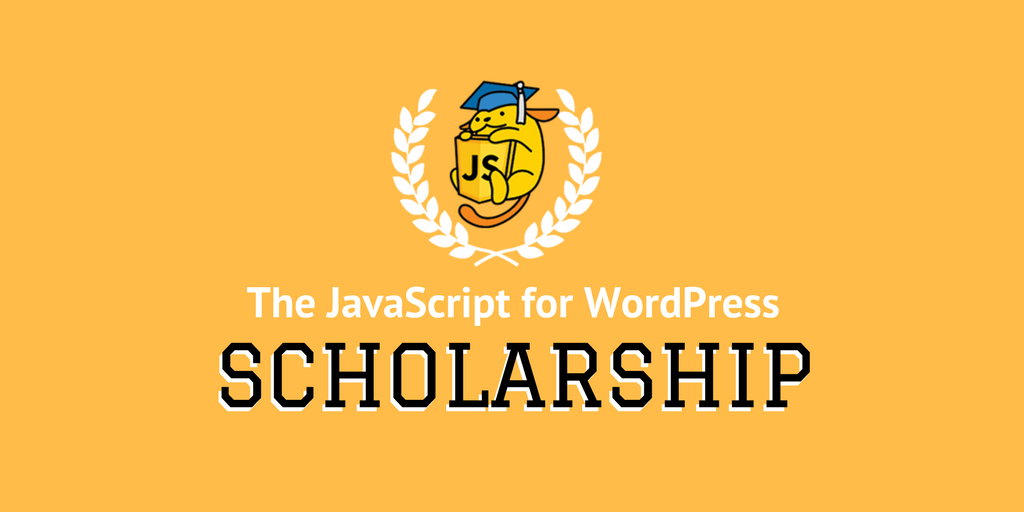 This spring we ran our first round of JavaScript for WordPress Scholarship thanks to our partners at Pantheon.
Please join us in congratulating Paw Lin and Sara Seiser! (Our third winner was not able to be listed).
Paw Lin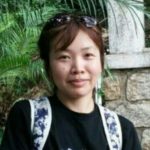 I started learning web development (HTML, CSS and some JS) 3 years ago.
I knew Zac by his tutorials at Treehouse. He's the very first teacher who introduced me to WordPress. After his "PHP for WordPress" course, PHP is not alien language for me anymore. At those time, this link – "teamtreehouse.com/zgordon" always stayed far left and first bookmark at my Firefox bookmark bar!
"Genesis" is my favorite framework. "WooCommerce" is my favorite plugin. And I always find time to play with "undersocres". I read Tom McFarlin blog posts ONLY WHEN I'm in good mood. 50% of them, I don't understand in one blow. 🙁
I don't like Mr Mullenweg. Because he said "Learn JavaScript, Deeply". (BTW, it's a joke :)) JS is everywhere. Very powerful and versatile.
I've workable PHP skill. Not too good at JS. KINDA BAD.
FROM RIGHT NOW ON – I can tick off one line from my bucket list. With Zac's "The JavaScript for WordPress Master Course", it's time to turn (my) crazy JS fear to true power.
Sara Seiser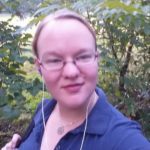 I am a mom of two with another on the way, I learned all I know about JavaScript, WordPress, and coding in general from Teamtreehouse.com so I am so excited for this opportunity to learn JavaScript and how is relates and is used in WordPress.
I want to be able to work from home and knowing everything I can about WordPress and JavaScript is how I can make that happen!
Apply or Nominate Someone!
If you would like to apply for a JavaScript for WordPress Scholarship or know someone who might benefit from the Scholarship, please check out more information below!