From Educator Zac Gordon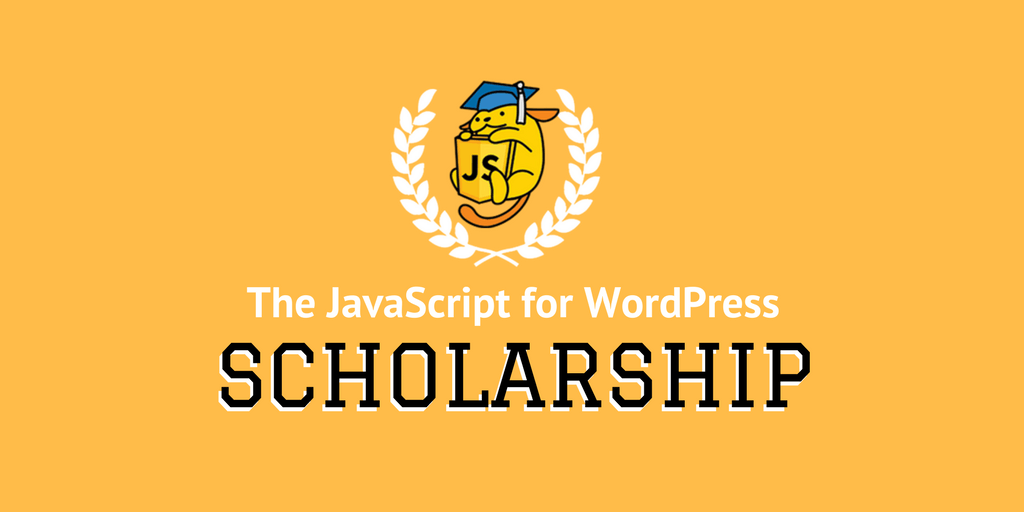 The JS for WP Scholarship
The JavaScript for WordPress Master Course was created to help address thehomework assignment from WordPress Co-Founder, Matt Mullenweg, to "Learn JavaScript Deeply."
Learning JavaScript Deeply, is not a short term or necessarily easy goal, but it brings great rewards. Work involving JavaScript is some of the most in demand, well paying and available work now and in the coming years. WordPress as a platform for working with JavaScript is also growing thanks to its REST API.
​In addition to requiring effort to Learn JavaScript Deeply, it can be costly if you want to learn in a structured environment from a well developed curriculum. This scholarship was created to help people who have a passion to learn JavaScript driven WordPress development, but possibly not the financial resources to do it in this way.
The Scholarship
Details
Three Scholarships will be awarded during each 2017 Open Enrollment period for the JavaScript for WordPress Master Course. Each Scholarship Recipient receives the following:
​> Lifetime Access to The JS for WP Master Course [$697]
​> Monthly Mentoring Sessions with Zac Gordon [$4200/year]
> ​Networking Connections in the WP Community [Priceless]
One Recipient will also get Flight, Lodging and Entry to WordCamp US and the Contributor Day from Dec. 1st – 3rd, 2017 in Nashville, TN.
Thanks to Pantheon!

The JavaScript for WordPress Master Course Scholarship is available thanks to our good friends at Pantheon. Pantheon is a website management platform for WordPress that provides lightning-fast hosting and best-in-breed web development tools for your team. Spin up a free account today!
The Scholarship Application
Applications for 2017 Scholarships will be accepted during the following dates:
> Jan 1st – Feb 28th> April 24th – June 9th> Sept 5th – Nov 3rd​
Nominate
A Recipient
Know someone who might benefit from this Scholarship? Fill out the form below to send them an email nominating them.
Join The Board
We are currently looking for Board Members to help nominate and select Recipients for the JS for WP Scholarship. Please let us know if you are interested in helping with this.
Thanks Again to Pantheon!

The JavaScript for WordPress Master Course Scholarship is available thanks to our good friends at Pantheon. Pantheon is a website management platform for WordPress that provides lightning-fast hosting and best-in-breed web development tools for your team. Spin up a free account today!
pantheon.iolorem ipsum dolor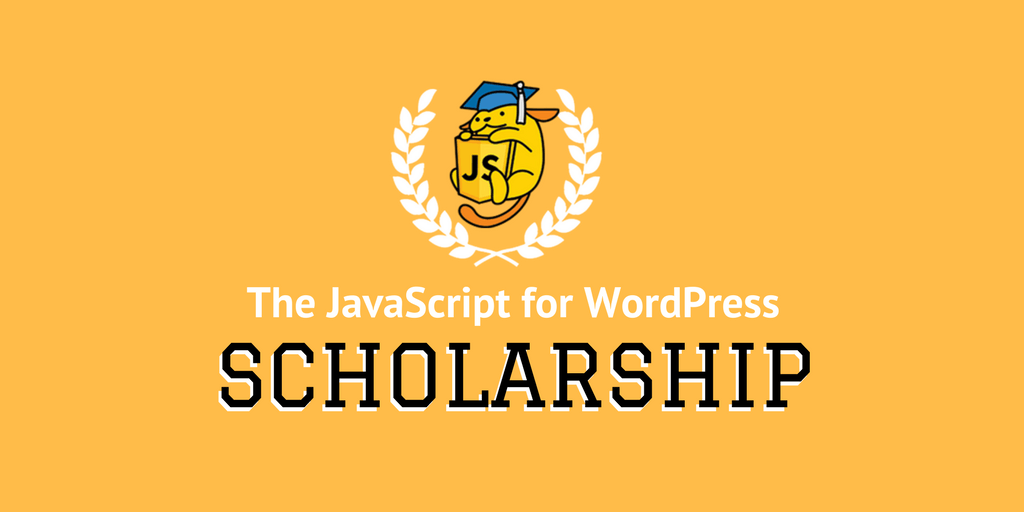 JavaScript for WordPress Master Course© {tcb_current_year} Education for the People. All rightsReserved.