Sometimes it can take more than tutorials and videos to learn something well.  This online bootcamps provides that extra something:
1-on-1 Instruction, Guidance and Support from a Leading Expert on JavaScript for WordPress
Small Cohort of Motivated Students
Access to a Wealth of Resources and Online Videos
Recommended for Beginner and Intermediate JavaScript Developers.
Get the Instruction & Practice You Need to Feel More Confident with JavaScript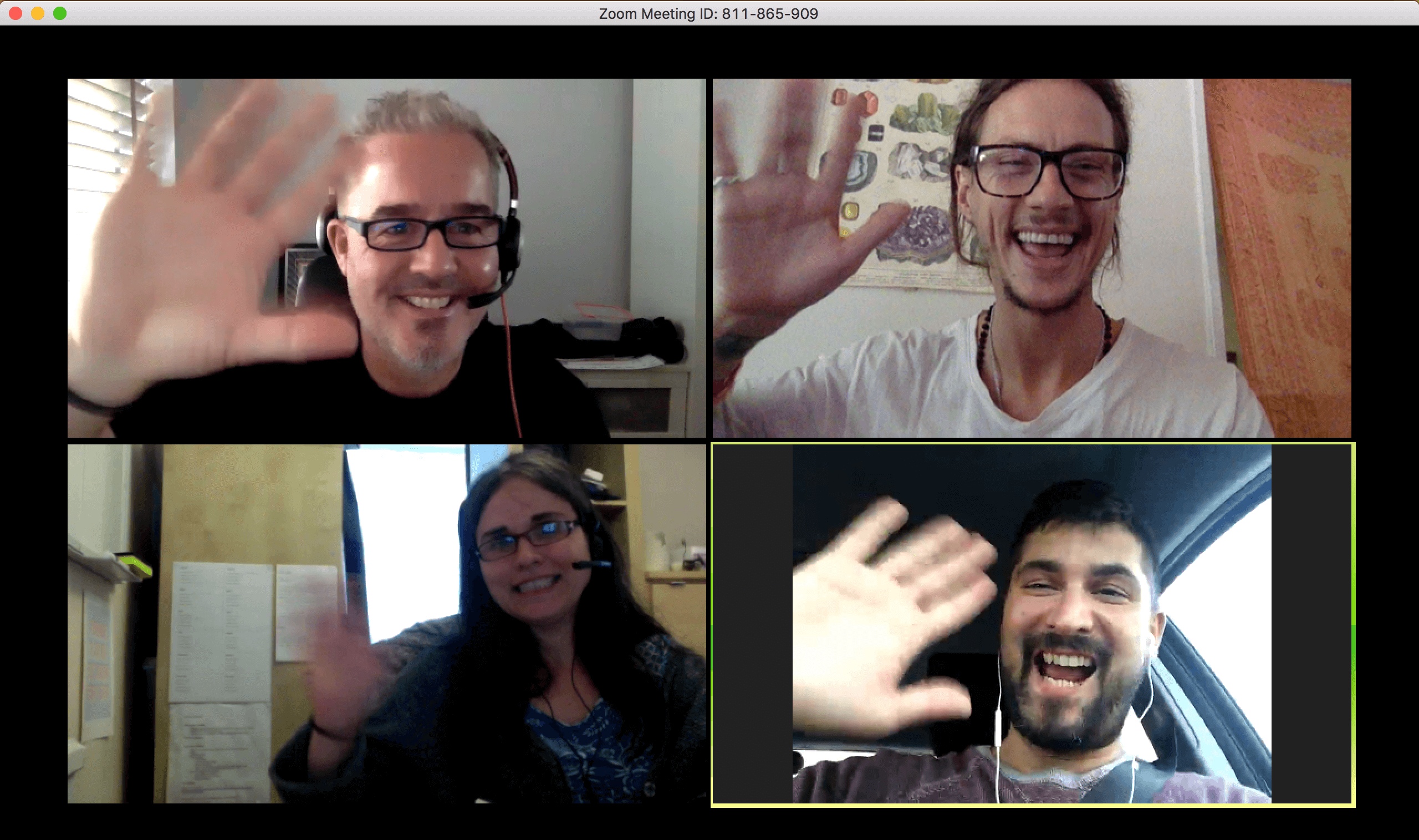 Learn From Building Projects
Week 1:
JS Language Fundamentals
Learn the basics of the JavaScript language at a very in-depth level.  Understand how JavaScript compares to other programming languages.
Week 2:
The DOM & Handling Events
Get a firm grasp of how the DOM and Events API really work under the hood.  Great prep for React and JSX.
Week 3:
API Calls, JSON & Local Storage
Learn how to connect your JavaScript to dynamic data and server side functionality as well as save it locally when appropriate.
Week 4:
Dev Tools and Workflows
Although we get setup with a solid dev workflow from the beginning, at this point we dive deep into different tools and workflow setups.
Week 5:
Advanced Topics in JavaScript
Before proceeding into JavaScript in the context of WordPress we explore some more Vanilla JavaScript at a deeper level.
Week 6:
JS in WP Plugins & Themes
Now we dig into how to enqueue all of the JavaScript we know into WordPress and use it in themes and plugins.
Week 7:
The WordPress REST API
This week we look at how to leverage the WordPress REST API in themes, plugins and even decoupled applications.  Authentication and creating custom endpoints is also covered.
Week 8:
Introduction to React and JSX
Since WordPress will now come with React built in to core, we look at how to write some native React and understand how it works.
Week 9:
Gutenberg Block Development
In our last week of formal instruction we introduce how to develop for the new "Gutenberg" Editor using React and JSX.
Weeks 10-12:
Final Projects
In our final weeks together we plan, build and review projects implementing what we have learned in the Bootcamp.  Bonus points for real world applications*
"If you are serious about learning JavaScript, invest in this. The time with Zac on the calls alone is worth it."
~ Elliott Porter, Developer
"Having a small group of people along with Zac Gordon as a mentor really helps keep the motivation going."
~ Belinda Mustoe, Developer
Enrollment Details
Format: Online, Zoom, Slack
Duration: 12 weeks (3 Months)
Start Date: Monday Sept. 10th, 2018
End Date: Monday, Nov. 26th, 2018
Estimated Work/Week: 10 hrs min
Regular Slack Checkins
Weekly Group Video Calls
Weekly Online Lectures
Access to 30+ hrs of Video Content
Cost: 3 Payments of $397 ($1191.00 Total)