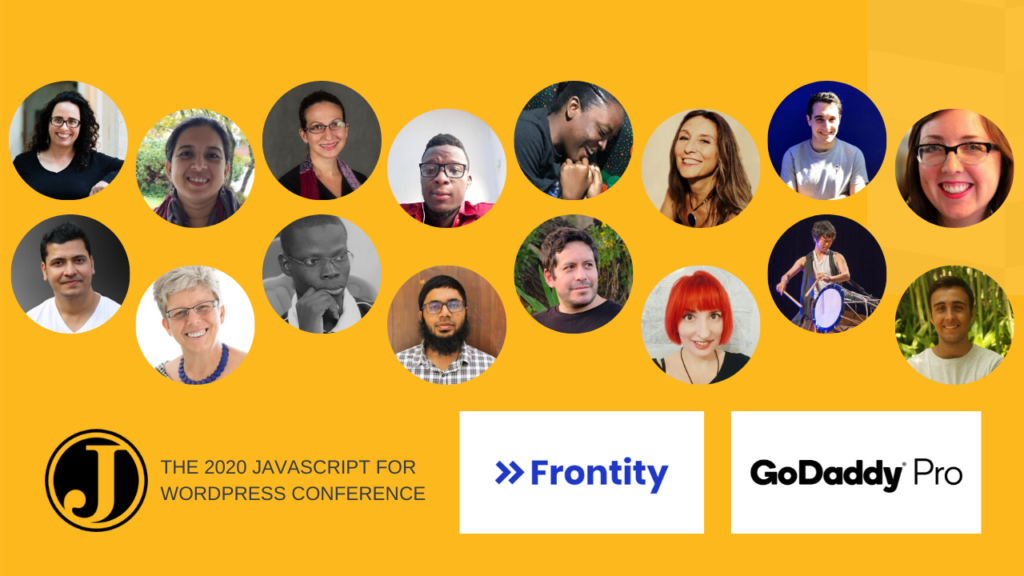 3 Days of Talks & Workshops
on JavaScript & WordPress
Online, July 8-10th, 2020
Talks from the 2020 JS for WP Conference are being edited and will be available shortly.
The Schedule
Wed. July 8th
Time UTC
Topic
8pm – 12pm UTC
JavaScript and React in WordPress Workshop
with Zac Gordon
Thur. July 9th
Time UTC
Topic
2pm UTC

A Static First Approach to WordPress
with Miriam Schwab
3pm UTC

Harness The Power of ACF for Gatsby and WordPress
with Imran Sayed
4pm UTC

Converting Shortcodes to Gutenberg Blocks
with Chandrika Guntur
5pm UTC

Taking Advantage of Gutenberg Reusable Block
with Justin Ahinon
6pm UTC


Data Visualization with Gutenberg
with Joni Halabi
7pm UTC

Connecting Gutenberg and Frontity: A Case Study
with Mario Santos
8pm UTC

Getting Blocks from Code to Plugin Repo
with Birgit Pauli-Haack
9pm UTC

Extending The WordPress REST API
with Damilare Shobowale
Fri. July 10th
Time UTC
Topic
2pm UTC

Blazing Fast eCommerce with Gatsby, WordPress, and WooCommerce
with Muhammad Muhsin
3pm UTC

ReactPress: Combining the power of WordPress and React
with Adejoke Haastrup
4pm UTC

Building Gatsby Themes for WordPress
with Alexandra Spalato
5pm UTC


Turn and Face the Strange: Making the Transition to Gutenberg
with Kindra Goehler
6pm UTC

Building Reusable Custom Components for Gutenberg
with Diane Wallace
7pm UTC

Testing JavaScript in WordPress plugins
Elio Rivero
8pm UTC


Introduction to Frontity Framework
with Pablo Postigo
9pm UTC

Make a Cross-platform App with Ionic React with Capacitor Hidetaka Okamoto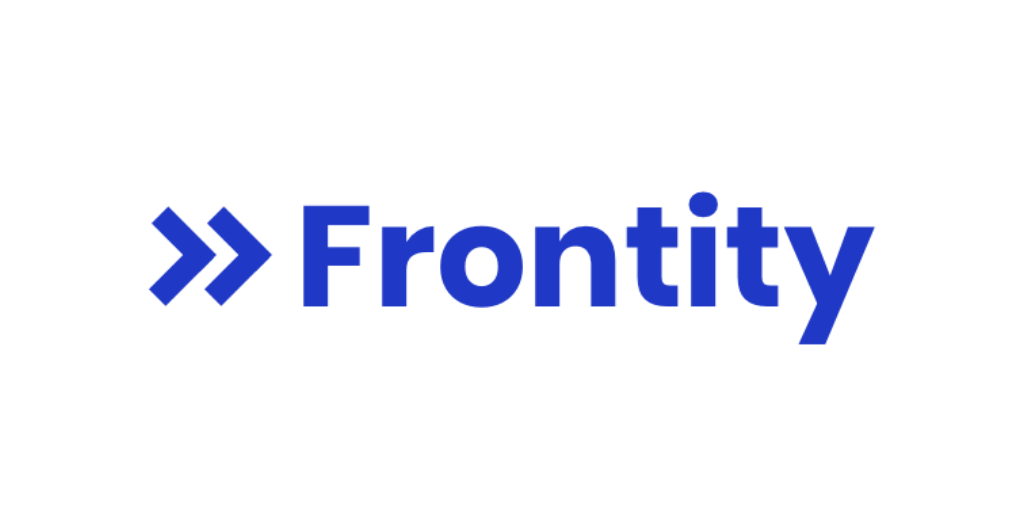 Frontity is the easiest way to create performant websites using WordPress and React. It connects both seamlessly so you can focus on building your site instead of all the tooling and configuration. Open source and free to use. Get Started!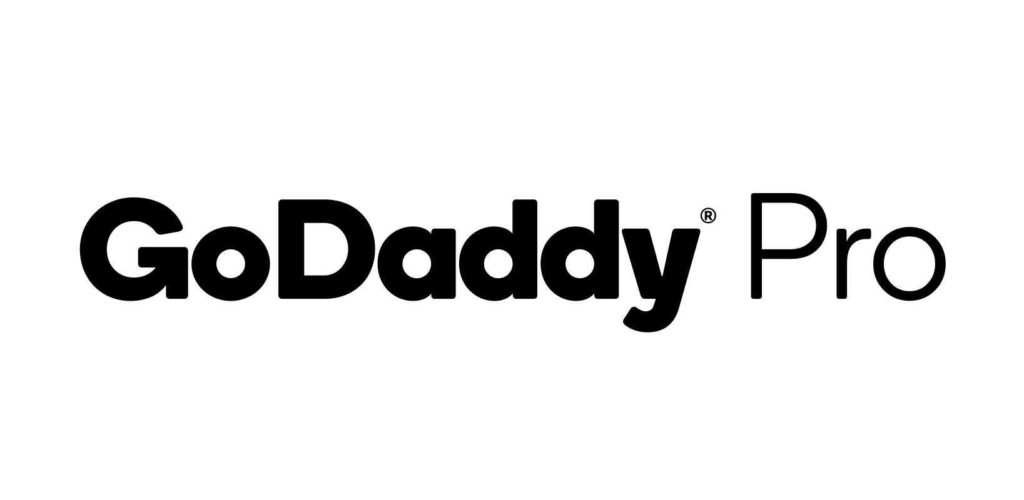 GoDaddy Pro offers a robust suite of free tools to web developers & designers to help them save time managing all their clients and sites. Your free membership also includes advanced 24/7 technical support. Check out the Free Tools!
Previous Conference Archives