2022 Personal & Professional Update! What's Next for JavaScript & WordPress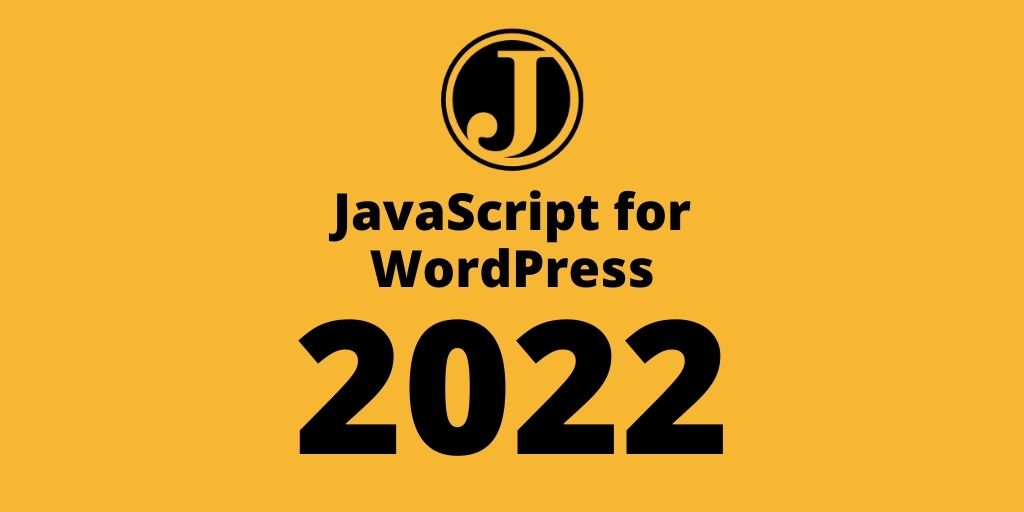 Wow!
The last two years have been quite a journey! Here is a little update and sneak peek into what is coming next 🙂
In Jan of 2020 I joined the wonderful team at Strattic as part of my passion to help make Headless WordPress more accessible.  During that time I got to do some community building, help launch their new website, and even do some JavaScript development on their amazing customer dashboard!  I still believe that they are the best 1-Click Solution for Headless WordPress, and if you haven't tried them out yet, I highly recommend you do 🙂
When that position came to an end in July of 2021 I felt it was time to step back from tech for a bit and pursue some other interests. I moved deep into nature, learned how to build a tiny house from scratch, converted a van into a tiny home on wheels, and even bought 5 acres in the Arizona desert for a Reforestation project! I also completed my Pranic Healing training and helped people recover from all sorts of ailments, from PTSD and depression to radiation sickness and pregnancy complications.
On a more personal note, somewhere along the way an ex-girlfriend in the WordPress space started some pretty nasty and untrue rumors about me too.  That was a new experience and led to a lot of self inquiry, forgiveness work and definitely developing some thicker skin.
Now I'm excited to be turning my attention back into teaching and course creation!
My first step is going to be looking at a complete revamp of my block development courses. Blocks have come a long way since I last worked on these courses and it's going to be fun to dig in and come up with some new examples and instructional materials.
I will also restart 1-on-1 and Bootcamp style trainings for those looking for support learning JavaScript and WordPress development.
If there is some specific content you would enjoy to see from me, please let me know 🙂
Wishing you all the best and look for new content coming soon!
Zac