JavaScript Build Tools w WordPress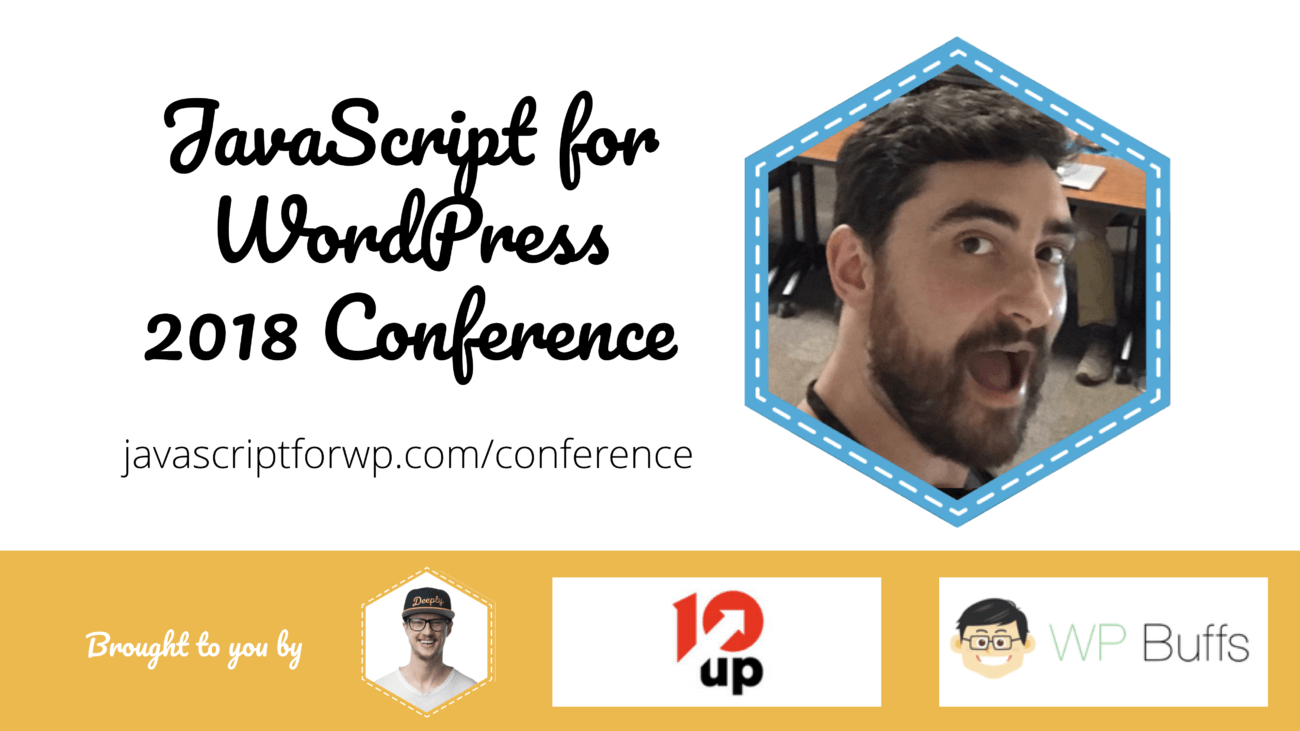 In this talk from the 2018 JavaScript for WordPress Conference, Contributor to the Roots framework, Julien Melissas, goes over an evolution of JavaScript build tools for WordPress.
Thanks to Sponsors 10up & WP Buffs
10up makes a better web with finely crafted websites and tools for content creators.  Checkout their junior and senior dev positions!
WP Buffs provides 24/7 fully managed support and white label agency services. Find out how they can help you focus on what you do best!