Level Up Your Team.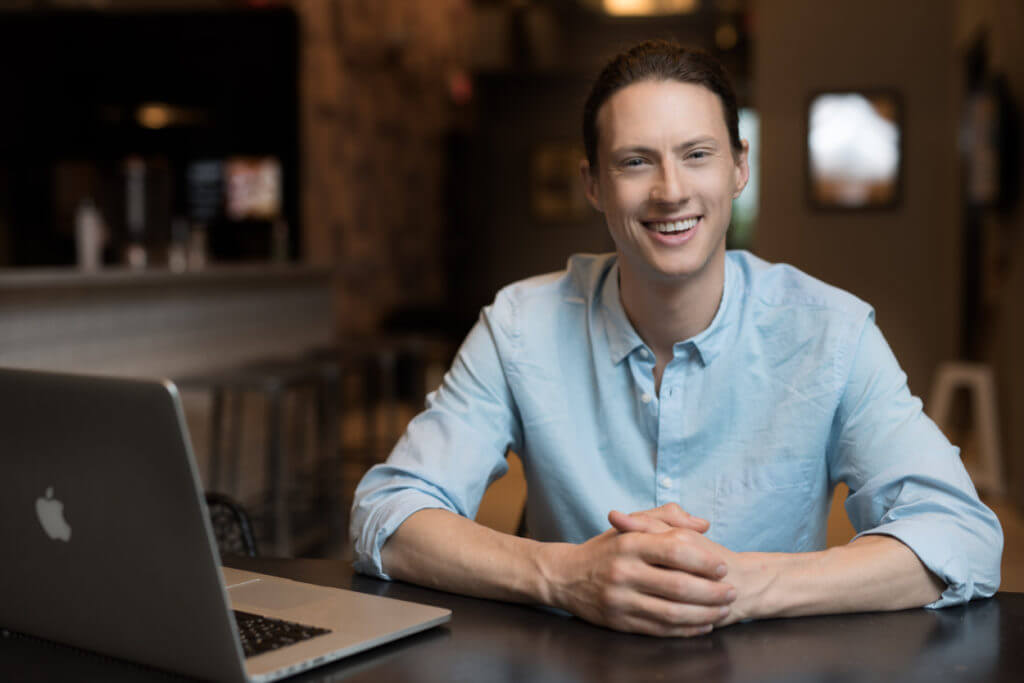 Team training with expert educator, Zac Gordon, will increase your team's productivity and skillset, keep more custom projects in house, and keep your devs overall happier with their work.
Take on Cutting-Edge Projects
With this training your company will be able to bid for custom projects involving the latest JavaScript driven web technologies alongside the WordPress and not need to hire any outside developers.
Save Time and Money
Not only will your devs know more through this training, they will also learn ways to improve and speed up important parts of their development process.
Keep Your Devs Happy
Zac has an enthusiasm for teaching and a way of keeping developers encouraged and inspired to continue their learning. Happier developers means decreased employee turnover.
Content Covered
Zac is able to work with developers on a range of topics depending on their specific needs. A customized training curriculum can be developed from the following topics:
Vanilla JavaScript
API Calls and Services
The WordPress REST API
JavaScript Development Tools
React Outside of WordPress
React Inside WordPress
Gutenberg Block Development
Using JavaScript & React in Plugins and Themes
Headless WordPress Development
In addition to live instruction, discussion and Q&A, team training also includes hours of in-depth video tutorials on the topics above.
Training Format
Team training involves a weekly 2-hour video call where Zac lectures on a specific topic and leads team members through building projects and practice exercises. Team members will also have a chance to ask about client projects related to the topic at hand.
Training usually lasts 3-6 months depending on number of topics we need to cover and the extensiveness of project development the team wants. A one month trial period is also possible to see if training is a good fit.
Over the course of 3 to 6 months of Team Training with Zac Gordon, your team will feel more confident taking on JavaScript rich WordPress projects.
Have more immediate training needs or need on-site training? Contact Zac.
Training Cost
Training cost includes two factors:
Annual License for Each Team Member – $349 / member
Monthly Team Training Cost – $997 / month
Get Started
Empower your team with the skills and confidence they need to take on modern JavaScript driven WordPress projects.