We Have a Chance to Change How We Approach Education in the WordPress Space
The JS for WP Fund aims to bring quality JavaScript Education to the WordPress Community for free.
As an educator, I have taught in public, private, corporate, freelance and free environments.  In all of these, funding has played a part in reaching larger and more diverse audiences.
Make Learning JavaScript Deeply as easy and free as possible
Level up a significant portion of Community Members who would not otherwise have had the opportunity and support
Raise the standard and quality of JavaScript in themes, plugins and WordPress development across the board moving forward
The JS for WP Scholarships Helped
For the last few years, Pantheon has sponsored the JavaScript for WordPress Scholarship, where a Board of Community Members gave away dozens of accounts to people who had financial obstacles blocking them from taking the next step in their learning and professional work.  This was a great start.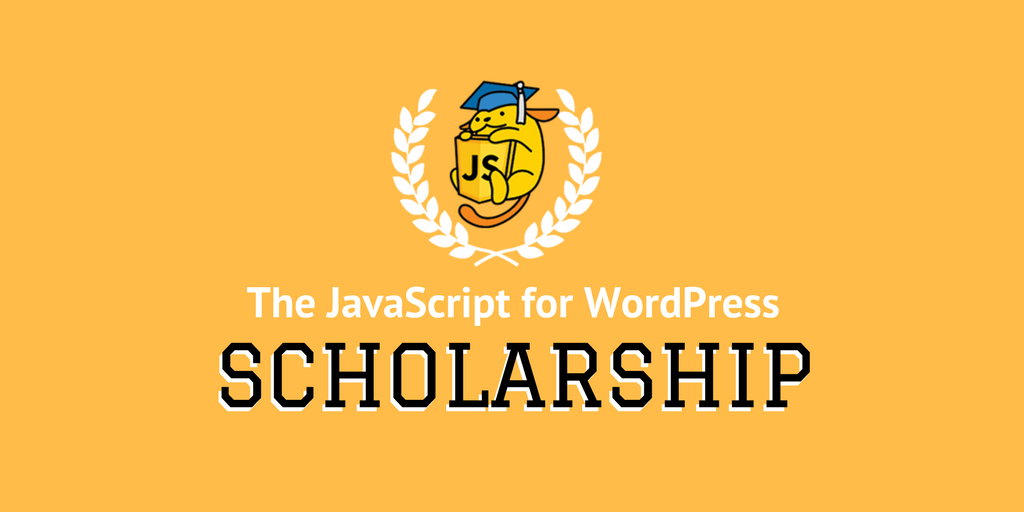 The 2019 JS for WP Fund will provide the following:
Make Zac Gordon's 25hr+ "Learn JavaScript Deeply Course" FREE with support for everyone
Host free, online, all-day JS for WP Workshop(s) and separate JS for WP Conference
Expand The JavaScript for WordPress Show with interviews from a diverse group of members of the community learning and using JavaScript
We can accomplish all of this with the help of a single large donor or a number of smaller contributions.  Either way, if we come together we can shift the entire landscape of Learning JavaScript Deeply.
Until we reach the ultimate funding goal, we will provide free accounts to people on the waitlist from our Scholarship program.  Contributors can also ask their contribution goes to specific individuals or organizations.
Fund the Entire 2019 JS for WP Fund
Contribute At Other Levels
Give 2 for 1
Sponsor 1 person to learn JavaScript Deeply for a year.  Zac will match w 1 more.
Give 25 for 12
Sponsor 6 people to learn JavaScript Deeply for a year.  Zac will quadruple it to 25 people.
Give 120 for 12
Sponsor 12 people to learn JavaScript Deeply for a year.  Zac will 10X it to 120.