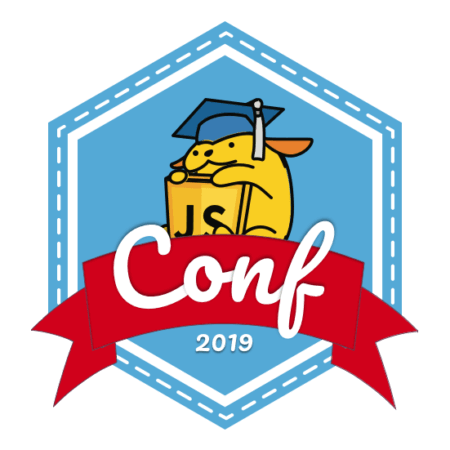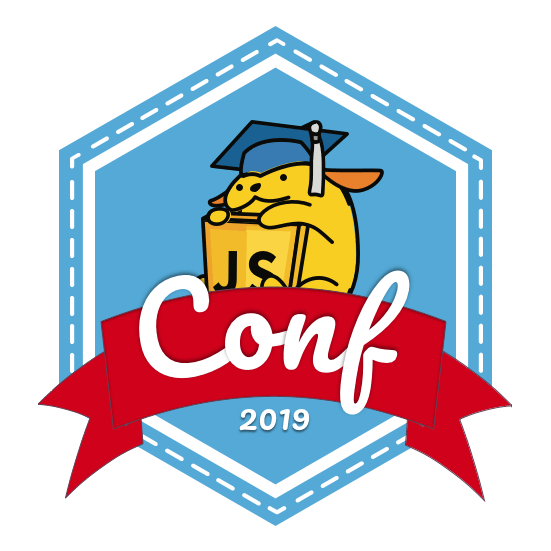 July 11-13th, 2019
The 2nd Annual JS for WP Conf will take place online and include 3 FREE Days of workshops, talks and contribution all focused on JavaScript and WordPress.
Reserve a Seat for the Workshop, Talks and Contributor Day!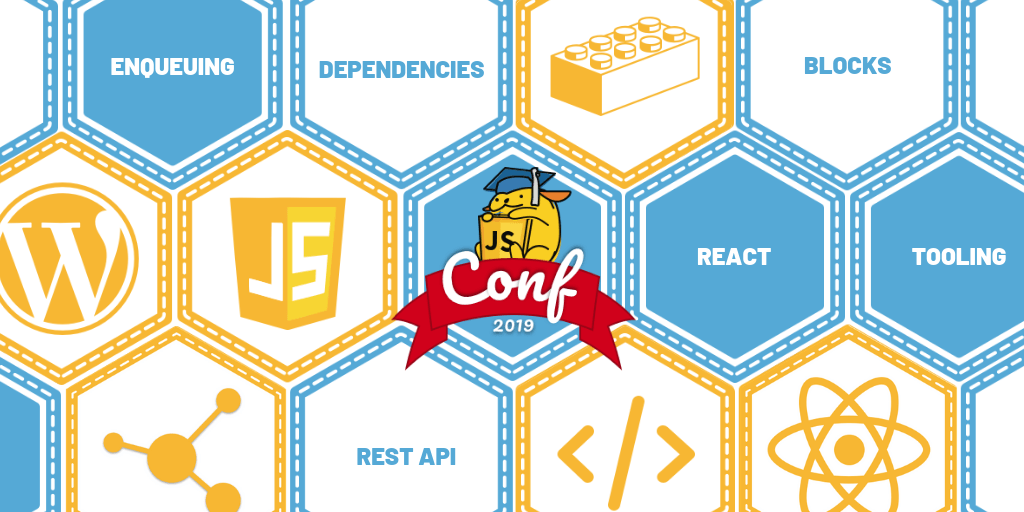 JavaScript & WordPress Workshop
8am - 12pm EST

Learn how to use modern JavaScript and tooling in WordPress themes and plugins.
React & WordPress Workshop
1pm - 5pm EST

Learn how to load and write React in WordPress plugins, themes and blocks.
Register for workshops for free at the top of the page (space limited!)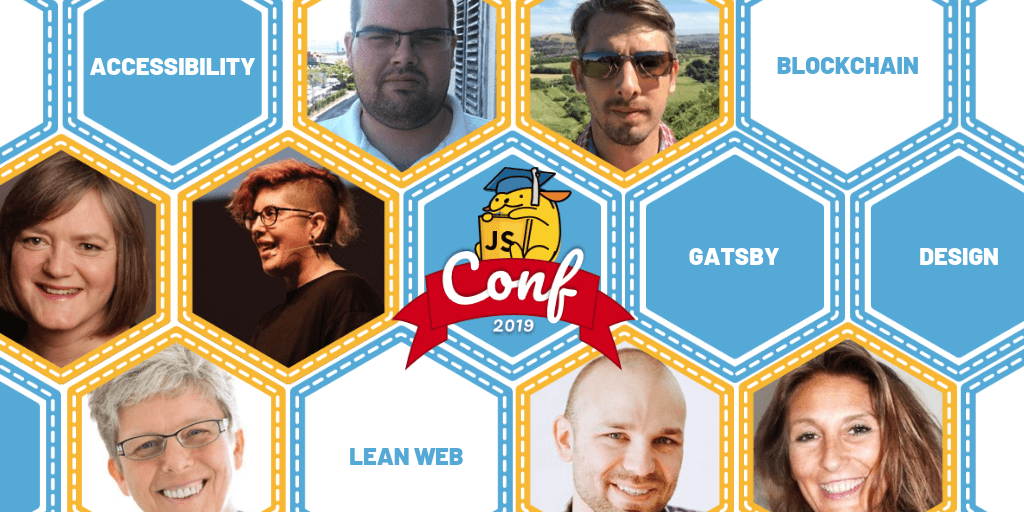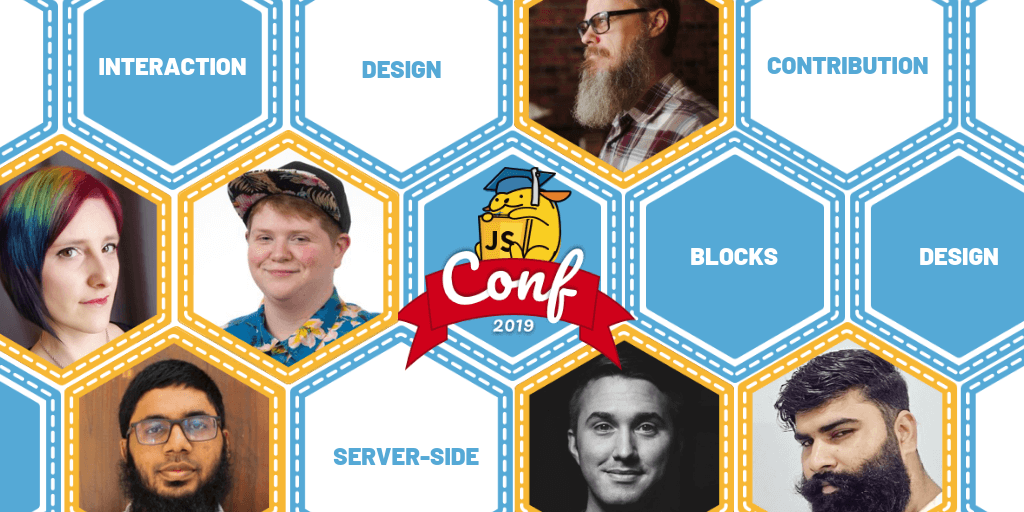 A day of 3 tracks of FREE talks from professionals using JavaScript and WordPress.  Register for free with the form at the top of the page.
Applications for speakers is currently open!
The final day of the conference will involve contributing back to JavaScript related WordPress documentation to help make learning JavaScript for WordPress easier for the community.
Registration for the Contributor Day is included when you register for the free day of talks using the form at the top of the page.
Help make the conference free for everyone and share your brand with a great crowd of devs 👍